On 16 June, President of the Republic of Uzbekistan Shavkat Mirziyoyev received a Russian delegation led by President of the Republic of Tatarstan Rustam Minnikhanov.
The practical aspects of further enhancing mutually beneficial cooperation between the regions of Uzbekistan and Tatarstan were considered in the example of Tashkent region.
The existing broad opportunities for the effective promotion of joint projects and cooperation programs in priority areas were emphasized. This was once again confirmed by the successful results of the bilateral business forum held today.
These are the creation of a joint industrial park and the organization of high-tech production of chemical goods, metallurgical products, electrical products and various equipment, building materials, joint research work, projects in digitalization and the implementation of innovative solutions.
The need was noted for the development of an extensive trade and logistics network to increase mutual supplies of demanded industrial and agricultural products.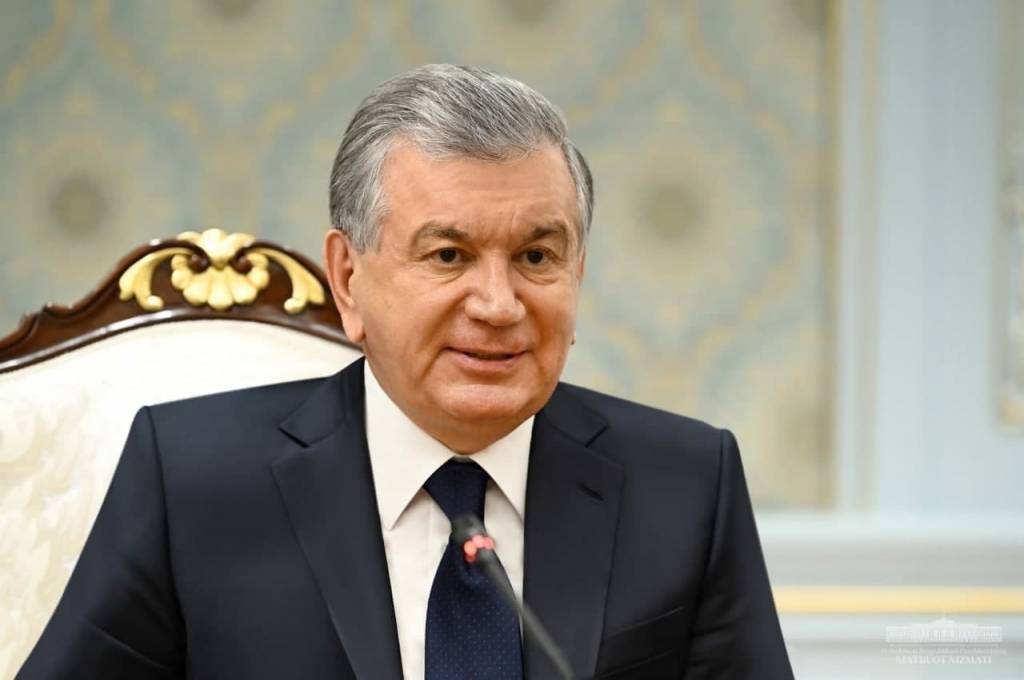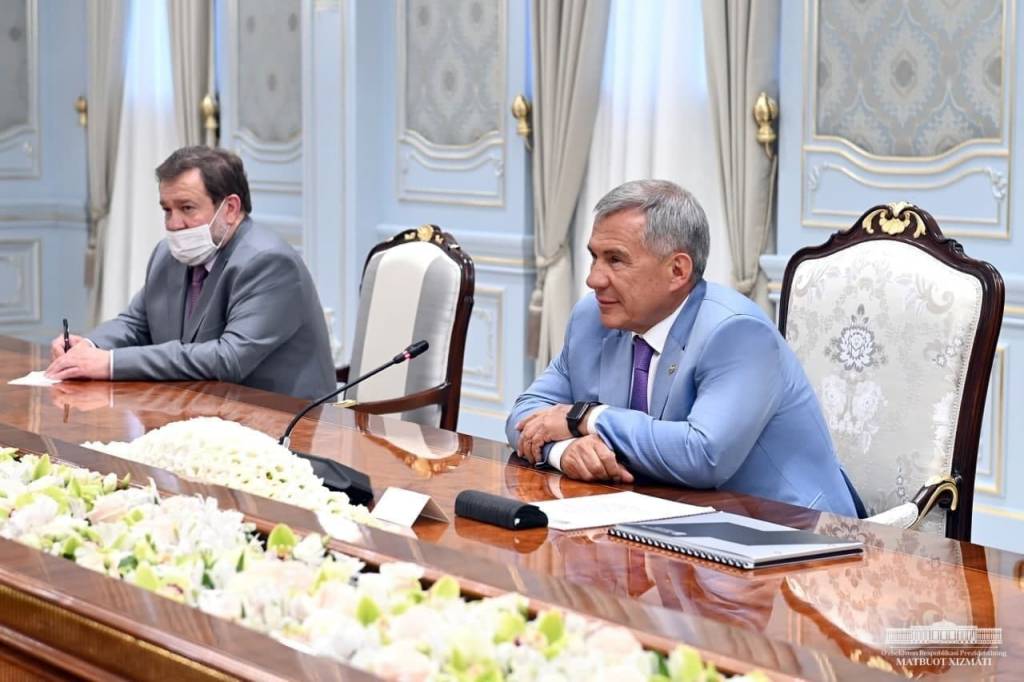 The main attention was paid to the issues of interaction and study of advanced technologies in urban planning, management of housing, communal services and landscaping, improvement of transport communications and infrastructure.
Active cultural, humanitarian and educational exchanges will also continue.
Following the meeting, an agreement was reached on promoting practical partnership projects in key areas based on joint roadmaps.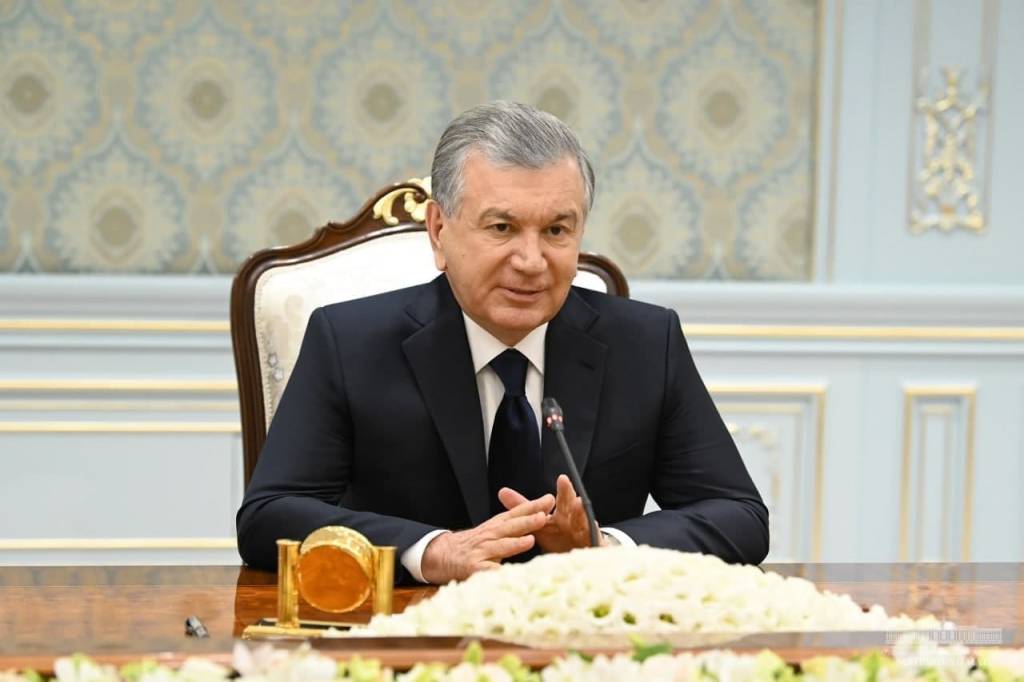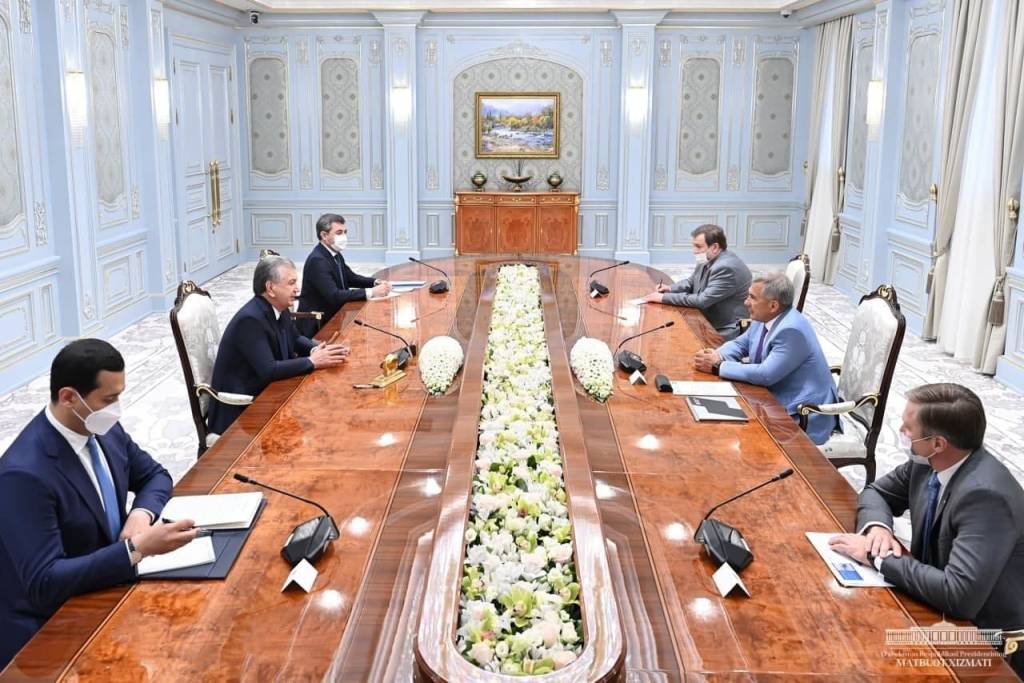 UzA